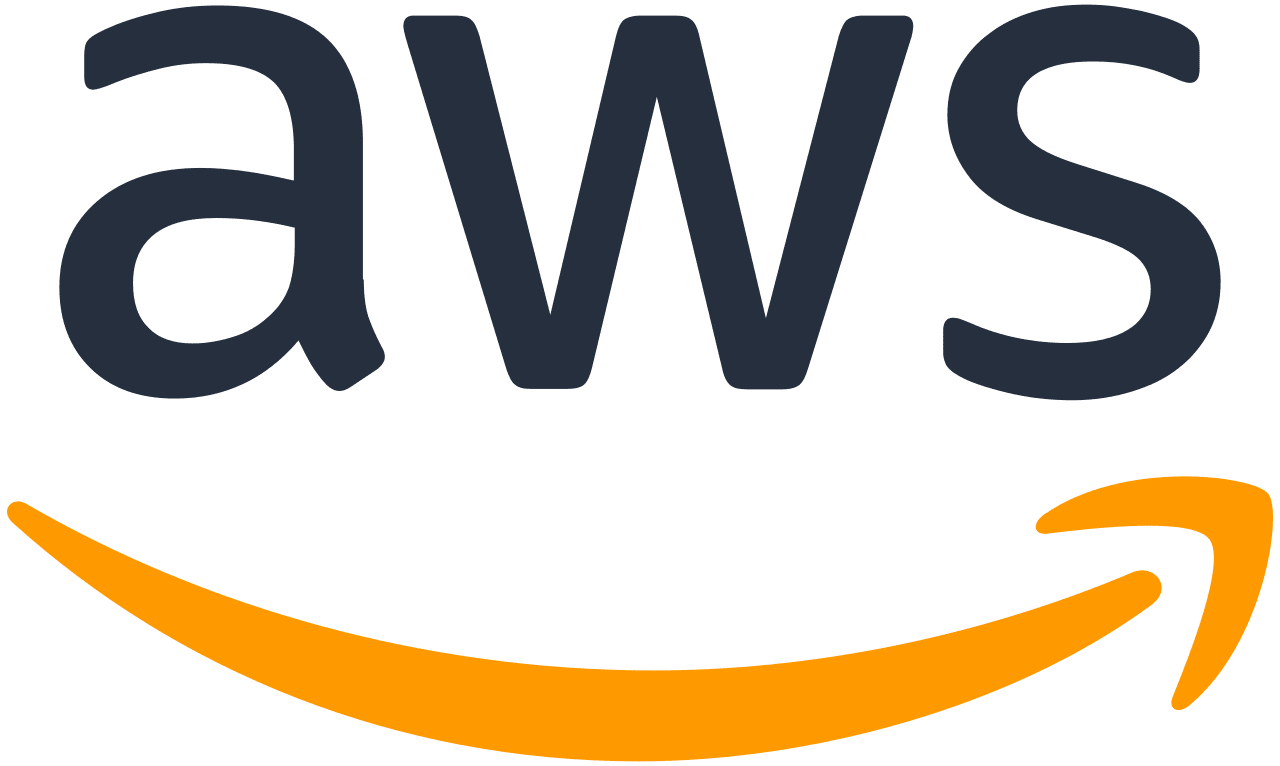 Amazon Web Services
When it comes to hosting websites, the undisputed industry leader is Amazon Web Services (AWS).
Reasons why Airtight prefers AWS
There are good reasons why AWS has about 33% market share of all cloud computing services worldwide.
Here are just a few reasons why our DevOps team prefers AWS:
Security: AWS uses world-class security practices to harden its infrastructure via physical, operational, and software measures. AWS has independent security audits conducted on its infrastructure. Furthermore, they give Airtight the framework for hardening our own infrastructure, by limiting access to resources in whatever way we feel necessary.
Stability: AWS operates 16 data centers in the US and has an excellent reputation for providing stable hosting. Airtight uses AWS services such as auto-scale groups to ensure your website or web application is always available.
Wide range of services: AirTight can take advantage of AWS's EC2 cloud computing servers, S3 storage, content distribution networks, RDS database servers and other services to give our clients exactly what they need to run their web applications flawlessly.
Affordability: AWS is surprisingly affordable. Clients pay only for the compute power, storage, and bandwidth used. You don't have to sign a long-term contract, but you can save on some services when you commit to one year of hosting.
Client Control: Our clients can enter their credit card information in AWS to pay for the services they need. We'll have enough control over the account to do our jobs using AWS Assume-Role functionality (no shared passwords), but we cannot see your payment information and you can completely remove our access if you ever need to.
Dangers of Cheap Hosting
If your technology needs are simple, your hosting may not cost much more on AWS than it would on a cheap shared host. Certainly there are AWS customers who pay thousands or even hundreds of thousands in hosting fees, but some customers may only pay $30-50 per month for best-in-class hosting. Here's why you should think twice before trusting your web application to a cheap host.
Security problems: If one of the other sites on your shared server is attacked or breached, that could cause your site to experience the same problem. A DDOS attack on one site, means all the sites on the server may fail. Malware injected into one site could spread to all other sites on the same server.
Single Point of Failure: A shared host puts as many websites on a server as they can. This means that if one site causes trouble on the server, all sites could crash. Shared host = shared downtime.
Site speed: Airtight will build your site using optimized code, a CDN for images, and all the best practices necessary for top performance, but if your host has limited resources, the site will still be slow.
Customer Dis-service: AWS gives Airtight the tools to solve most problems ourselves, with no need to contact the company. But when there's an issue with your shared hosting, we typically have to spend time on hold with inexperienced engineers (sometimes off-shore) who struggle to fix the issue. This costs us time and costs our clients money.
Web Design Technologies
These are some of the web design and development tools and techniques we like to use:
The Process
Here is what to expect if you hire Airtight Design to build or redesign your website.