ATLANTA WEB DESIGN BLOG
Thoughts, Tips and Incoherent Ramblings from Airtight Design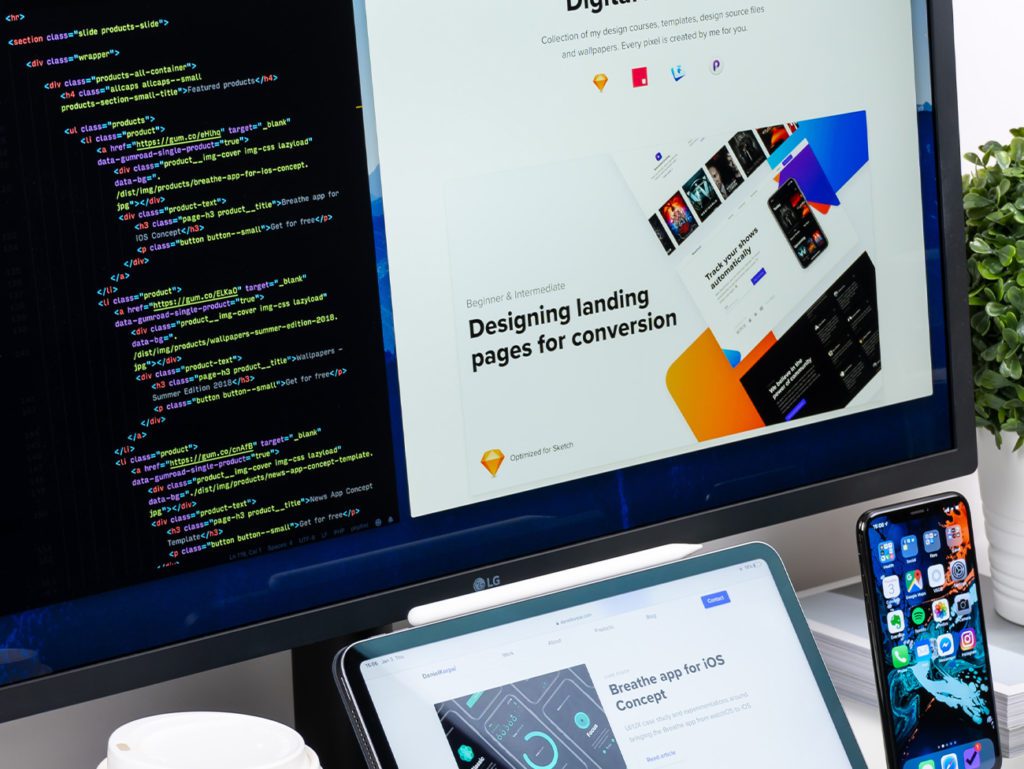 Let's Get Small: When to Build a Microsite
Contrary to what you may have heard, a microsite is not a website that uses tiny images and tiny text. Nor is it a site built by elves or horse jockeys.
Many companies utilize microsites to boost brand presence online. A microsite is basically a smaller website that aims to promote or explain a specific topic or event.
A microsite is different from the pages on a company's main website in that a microsite will have:
A different domain name (or possibly a subdomain);
Branding that is distinct from the main site;
Navigation for the content on the microsite only, not including the main website.
Successful Microsites Examples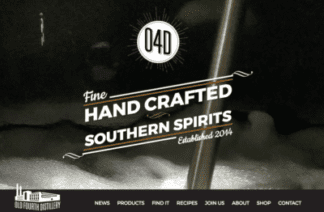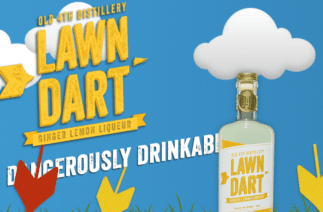 Microsites are sometimes used as a marketing technique to focus on new product, service, or campaign. Old Fourth Distillery(O4D) uses a microsite to promote their newest product, a ginger lemon liqueur called Lawn Dart. The microsite allows O4D to customize the presentation of the new product without disrupting the branding of the main website.
In some cases, a microsite acts as a brochure that gives simplified explanations about the company. Simple Manheim is an example of a microsite that functions as a brochure-like aid to Manheim's website. Simple Manheim gives an outline of Manheim's services and business process.
Companies may also choose a microsite for time-based events, sales, or promotions. Homegrown Restaurant Concepts advertises a local mile race they sponsor by directing users to a microsite about the event the Morningside Mile.
However, it can be tricky to figure out when a microsite is needed. Let's say there is new information that your company wishes to communicate to the public. How do you appropriately spread the word online?
Depending on the information you wish to share, a microsite can provide more flexibility as well as greater chances that your brand is included in the results of a search engine. In some cases, however, it is more appropriate to simply add a subdirectory, a page, or a sidebar to your company's existing website.
Pros of a Microsite
An opportunity to focus on a particular topic
Higher chances of traffic through SEO (sometimes, but not always)
Use of branding that is unique to the topic at hand
Ability to use Google Analytics tools to track success of a campaign
Potential to reach unique audiences
Cons of a Microsite
Users may be confused or alarmed if they are led to a new website.
Higher costs to build and maintain a larger web space.
Microsites can require more time and effort to build and maintain.
Typically, microsites have short life spans
To clear up the confusion about when to use a microsite, here are some cases in which a microsite is the better choice:
You wish to discuss a topic that differs significantly from the content of your main site.
You wish to address a different audience. Different audiences may respond better to a distinct portrayal of information or site appearance.
You have a new, unique message for your audience. Messages about promotional campaigns or events are commonly shared through a microsite.
You need stand-alone navigation. If your information has many subcategories and you do not wish to drastically change the navigation of your main website, a microsite is the perfect solution.
Your web development team isn't able to build a new section that is a part of your main website. You can have a different web team build the microsite.
Finding a Home for Your Microsite
If you have decided that a microsite is the best choice for your company, consider the ways you could host your microsite :
A standalone microsite gives you the freedom to build the site from scratch. When microsites are independent of the primary website, the address of the microsite can be more specific to the content of the microsite.
Use a subdomain. If your main website address is "main.com", a subdomain will give your new microsite an address of "topic.main.com". Keeping all of your websites under one roof enables the developer to maintain branding across sites.
However, if a microsite is not appropriate for the information you wish to present, a subdirectory on the primary site provides a space to discuss a specific topic that is relevant to the content of the primary website. The address of a subdirectory will look something like this: "main.com/topic."
Additional Tips
Include links between your microsite and your primary website. Give users a simple way to return to the main site. Ensure the labels of these links are specific to avoid confusing the user.
Keep consistent branding on both websites, even if the design of the sites differ. Remember that both websites are a representation of your company and the branding should reflect this.
Don't neglect your primary site while building/maintaining your new microsite.
Avoid over-complicating your microsite. Keep it simple.
Make the microsite interactive.