ATLANTA WEB DESIGN BLOG
Thoughts, Tips and Incoherent Ramblings from Airtight Design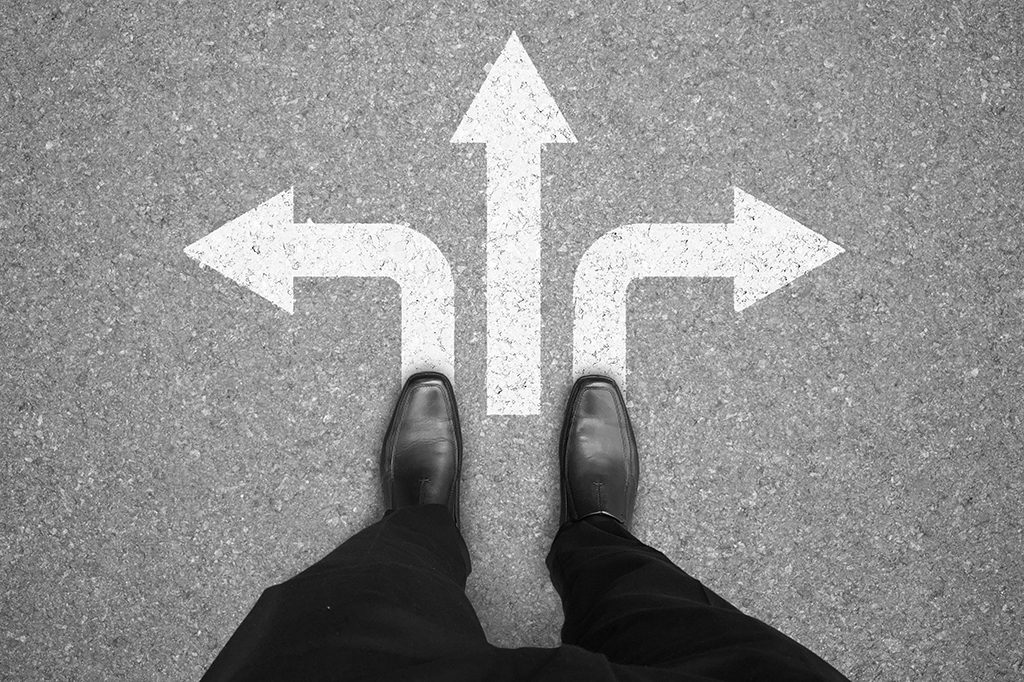 How to Choose a Web Development Company
Your website is a vital element in the success or failure of your business. No matter the mission of your organization, if your website hasn't been updated since 2001, your credibility is likely to take a hit in the eyes of the public.
Whether you're creating your company's first site or updating your current site, hiring an experienced and conscientious web development company will streamline the process and ensure that your site is friendly for both site visitors and search engines. But how do you choose the right web development company among the seemingly endless pool of candidates?
Keep the following questions in mind during your decision-making process, and it will help you to find the web development company that fits your budget and meets your expectations.
What services does the company offer?
If you need to narrow your list of web design companies you're considering hiring, take a moment to consider what services you'll need for your site. Do you need a completely new website constructed or will this be a redesign of your current site? Will you need heavy graphic design work? Are you going to need professional help with SEO or copywriting?
While freelancers are usually able to give your project the attention it needs, they generally only specialize in one aspect of web development and do not have all the necessary skills to build a quality site from scratch without outsourcing much of the work. Most mid-size and large companies offer a full range of services, and if they do not have an in-house specialist, they should be well connected enough to recommend a company or freelancer to you.
Does the company have experience in your industry or in your desired style?
Browse your potential web developer's portfolio. Do they proudly display their past work and experience or merely list past works, skimming over details and examples? Like any artist's portfolio, your web development company should openly offer previous projects for you to get a feel for their style and quality of work. Previous sites they have built should show a range of style and creativity, while preserving usability for site visitors.
Keep an eye out for sites in their portfolio that are in your professional industry and note if the layout is as functional as it should be. If the web development company does not have any sites from your industry in their portfolio, browse their other sites to see if they have design elements that appeal to you. If the aesthetic of their portfolio is not to your taste, call and explain what you have in mind to see if they can share your vision. If you get the sense that they are not capable of or willing to construct the site that you need, move on to the next company on your list.
Is the company quick to respond to your initial request for more information?
As with any company, the response time and professionalism when responding to your initial request for more information is an indication of how they handle their general business operations. Your web development company's accessibility is an important factor throughout the entire development process: your input and suggestions while building your site should be a priority to them, and they should respond quickly to any request.
How much can you afford to spend on your website?
Slipping a fifty-dollar bill to your 17 year-old nephew who dabbles in web design may be the cheapest option, but it may end up hurting your business. Do not make the mistake of underestimating the fact that a quality website is an important business tool and investment: If a potential client is choosing a company solely based on browsing search engine results, chances are that nine times out of ten the company with the better-designed website lands the customer.
The bulk of the costs involved in the design process is how many people are involved in the project and how much time those people spend working on your site. Because large companies take on so many projects at a time, they might not end up doing a quality job on your site and you could end up being charged for them to fix oversights on their end.
Typically a mid-size company is able to use their in-house project management processes to build an affordable and well-rounded site while eliminating the surplus expenses associated with too many designers being involved in your site build.
What is your ideal time frame for the site's launch?
Since freelancers typically have fewer projects on their hands, they are capable of a high level of customer service and are accessible to listen to your needs and requests. However, since one person is working on the project, you should plan on it taking longer to construct the site and graphics. Conversely, be wary of any company that promises to build a site in what seems like an outrageously short time frame: Chances are you'll end up overpaying for a quickly put together, but poorly designed site that you'll have to fix later.
Understand that great websites do not appear overnight, and more often than not, sites need to go through a few rounds of revisions throughout the build process. Set realistic goals for the time you expect your new site to be launched, and clearly communicate these expectations with the web design company. Since most established web design companies handle many projects a year, they could be too busy to accept new clients right away, which is why it is best to contact the company of your choice as soon as you begin thinking about creating or redesigning your site.
The web development process is different for every business and individual, but if you choose a company that suits your tastes and needs, it should be a pain-free experience. While these questions may help in narrowing your list, the final decision may be difficult if you have several qualified companies.
Spend time to speak with each company at length about what you want and what you expect of them. Then when you're looking back over the companies you're considering, choose the company that is capable of building the site according to your needs and clearly shares your vision for the finished product of the site.